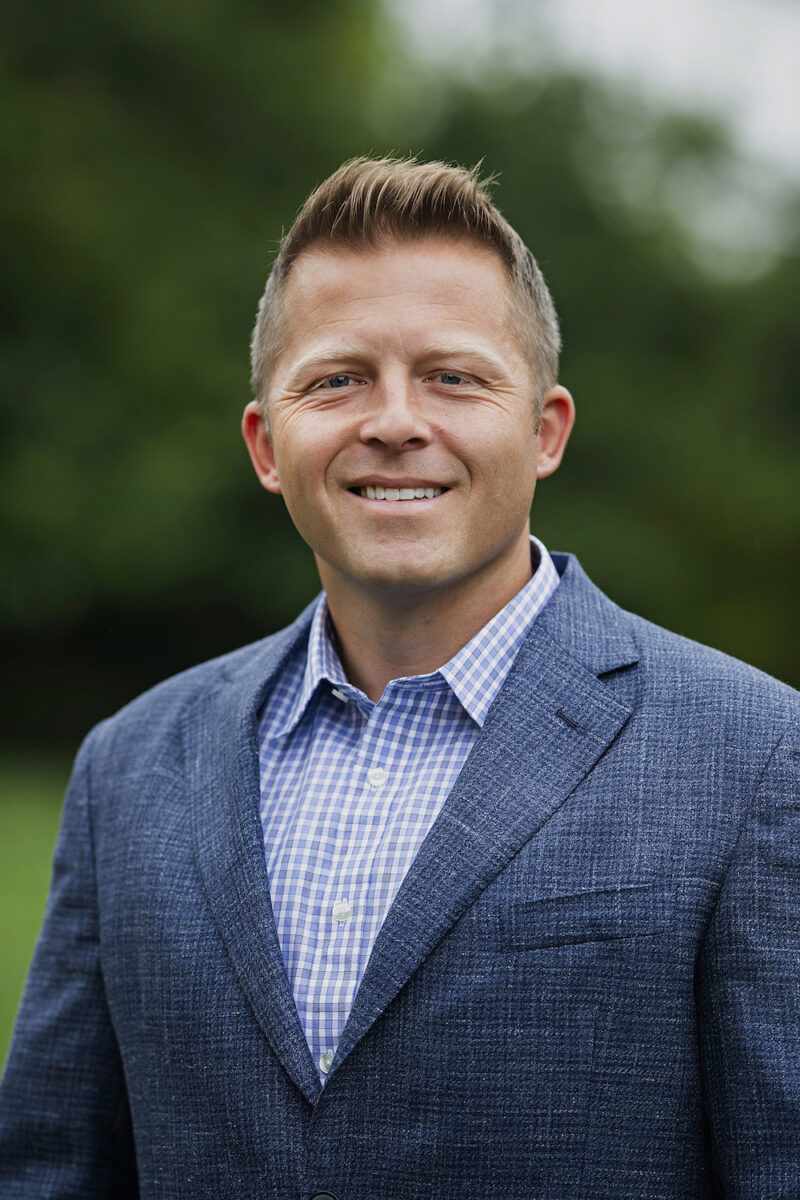 Victor Lance: Regional Director | Northeast
Victor J. Lance (Vic) is a Marine Corps veteran and entrepreneur. He graduated from Villanova University with a degree in Business Administration, and earned a Master of Business Administration (MBA) degree from the University of Michigan's Ross School of Business.
Victor was commissioned as an officer in the Marine Corps through Villanova's Naval Reserve Officer Training Corps (NROTC). While in the Marines, he served as a logistics officer during a combat tour to Afghanistan, and was the officer-in-charge of a Police Transition Team while deployed to Al Anbar Province, Iraq. He was subsequently assigned to the University of Michigan as the Marine Officer Instructor of the NROTC program.
After his military service, Victor became an entrepreneur, starting his own surety bond business. During this time, he focused on educating and assisting small businesses throughout the country with various license and bond requirements. His company became one of the fastest growing bond agencies in the nation, achieving Inc. 5000 recognition in 2020. After successfully selling his business, he now serves as the Northeast Regional Director of FourBlock Foundation.
Victor resides in southeastern Pennsylvania with his wife and four young children.