General Charles Krulak, 31st Commandant of the Marine Corps and FourBlock's Honorary Chairman, coined the term Three Block War to describe the nature of 21st century military service defined by peacekeeping, humanitarian aid, and full combat.
But what happens next? Veterans are often unprepared to return home and begin new and meaningful careers. We call this final challenge that service members face the Fourth Block.
FourBlock enables employers to contribute to our national security by ensuring we provide the support structure needed for returning veterans to be successful when they come home.
Benefits
Embracing a strategic relationship with FourBlock provides a multitude of benefits for your company or organization. There are typically two reasons why companies partner with FourBlock:
Many companies want access to a large pipeline of screened veteran talent that possesses a wide range of skills training, education, and leadership experiences.
Other companies find incredible value in utilizing our program to engage their employees in a meaningful way in their local community through teaching, mentorship, and skills-based volunteering.
Opportunities
Join our professional community and help us win the Fourth Block!
Host and Hire. Each employer member hosts two in-person sessions at their office location in a selected program city; one class during each the fall and spring semesters.
Individual classes range in size of 20-40 veterans depending on the location. Employers will be able to directly engage and build relationships with our 40-80 students each academic year. Much of the hiring happens organically through the relationships built during these classes.
In addition to direct engagement with students during a FourBlock session, employers can connect with all 400+ current students across the country through our exclusive online community, FourBlock Connect to share available career opportunities and find qualified veteran candidates.
End of program survey results from our participating veterans show that 76% can see themselves working at a company after experiencing an employer visit.
87% say new career paths opened as a result of participating in our program.
FourBlock Connect
Employer members will have exclusive access to our closed online community of current students, alumni, and employers across the country, called FourBlock Connect, to post available career opportunities and engage with veteran candidates. There is no placement fee for participating employers.
FourBlock Connect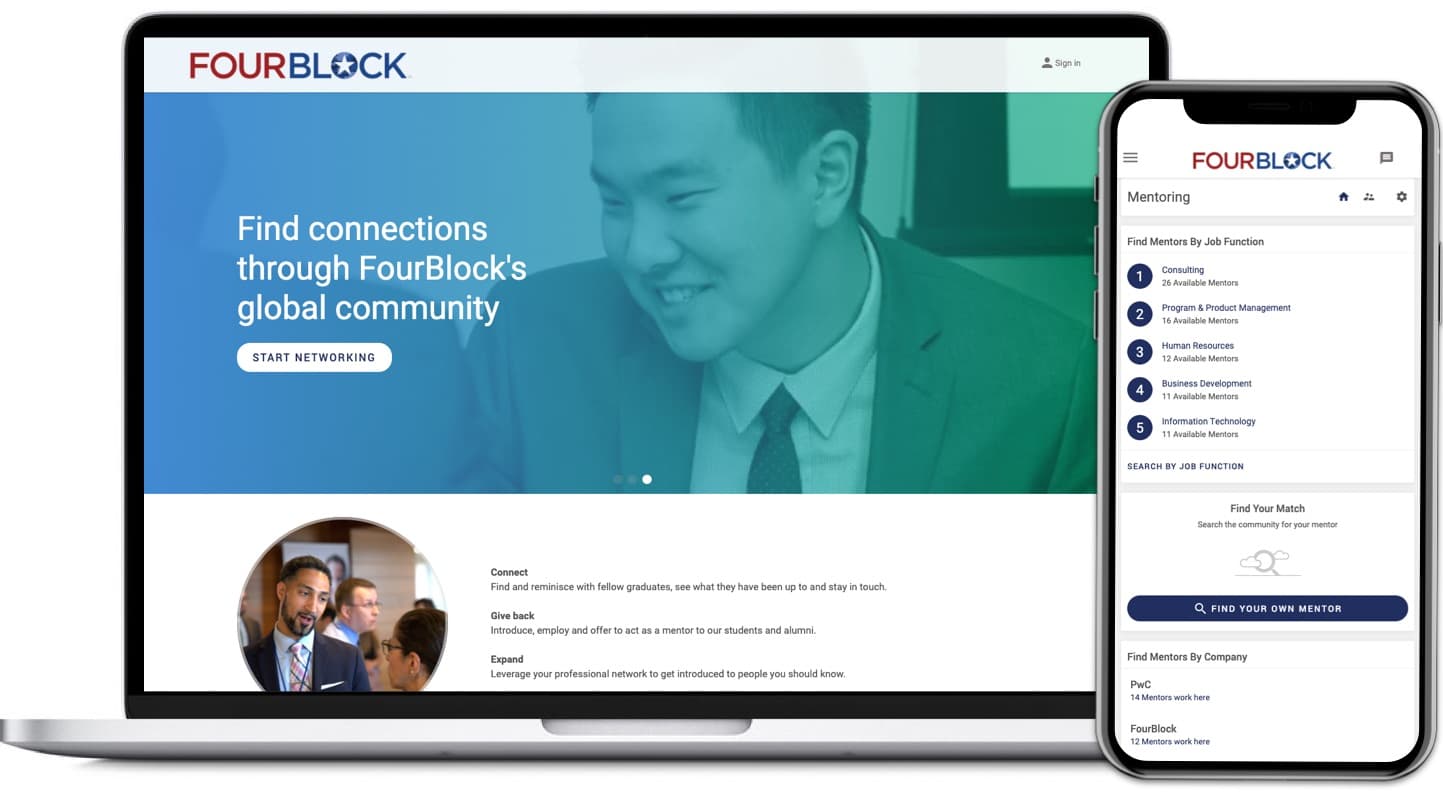 FourBlock Connect provides the opportunity for our community members to engage locally and nationally to support the transition to meaningful post-military careers. The FourBlock Connect platform has peer-to-peer, Career Readiness Coach, and mentor matching capabilities. Participating employers share career opportunities and connect directly with FourBlock's community of screened veteran talent.
Activate Employees. We encourage member employers to participate in classes as much as possible. We provide all the lesson plans, resources, and support to enable a productive and supportive learning environment.
100% of surveyed employees say that they are proud that their company is supporting FourBlock and that they have been able to give back to the community in a meaningful way
Case study: Over a five-year period, PwC has hosted nearly 100 classes across 14 different program locations with over 120 employees participating as instructors, lecturers, and mentors.
Customized Services. We understand that employers have unique needs and goals. We welcome the opportunity to customize our engagements based on your needs. Some examples of customized services include:
Host classes across multiple program locations that coincide with your hiring priorities
Creation of branded educational materials
Themed podcast series
Support in developing employer-unique veteran hiring and retention programs
Outreach to the broader military-connected community
To join our community or learn more, please contact Gretchen Dietrich, Director of Strategic Partnerships, at gdietrich@fourblock.org.
Our Employer Partners Include:
$1M+
National Partners





Multi-City Partners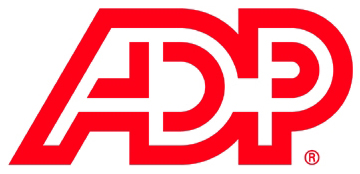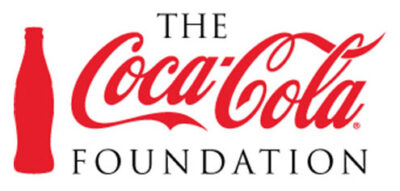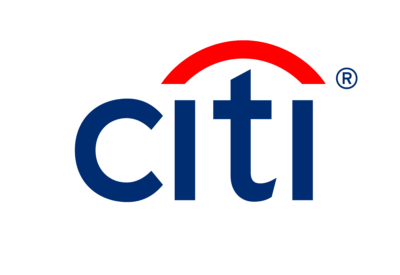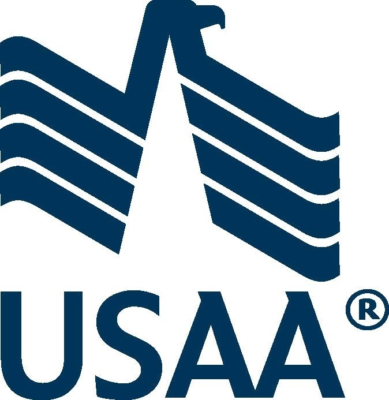 Class Partners