Each year, FourBlock and Marsh McLennan come together to host the annual Inspire Games to support military veterans, in partnership with the New York City insurance industry. 100% of ticket sales and donations go toward supporting our mission, including support for FourBlock alumnus Ralph DeQuebec, a wounded Marine veteran and Paralympic gold medalist who's a member of the U.S. National Sled Hockey Team. Over the past five events, we have raised more than $500K towards adaptive sports training and FourBlock's career transition programming.
We postponed last year's event to ensure everyone's health and safety in response to COVID-19, but we are planning to return in 2021 stronger than ever!
Join us at this year's Inspire Games on Thursday, September 16th, where we will celebrate Ralph's continued successes and his amazing journey from serving our country on the battlefield to representing us on the ice.
To register to attend, to sponsor the games, or to make a donation, please click the button below.
About Gunnery Sergeant Ralph Dequebec
In 2012, Gunnery Sergeant Ralph DeQuebec deployed with 1st Marine Special Operations Battalion to Afghanistan. On June 21, GySgt DeQuebec was disarming an improvised explosive device when it detonated. As a result of the blast, Ralph lost both legs above the knee. Over the past four years, Ralph has been recovering at Walter Reed National Military Medical Center in Bethesda, MD. With the help of his FourBlock mentor, he discovered that he responds best, both physically and mentally, to recreational therapy. In particular, he fell in love with sled hockey.
In 2016, Ralph retired from the Marine Corps and began pursuing his dream of playing in the 2018 Winter Paralympics in PyeongChang, Korea. In 2017, he was named co-captain of the US National Developmental Sled Hockey Team, and in January 2018, was selected to play with the US National Sled Hockey Team in PyeongChang. In March 2018, Ralph took home the gold with Team USA during the 2018 Winter Paralympics Games, helping Team USA rise to the top through three assists over three games. (Read more about Ralph's journey on Sports Illustrated.)
In 2018, Ralph was inducted into the Los Angeles Sportswalk of Fame. In 2019, Ralph and Team USA went undefeated en route to capturing the gold medal at the 2019 Para Sled Hockey World Championship in Ostrava, Czech Republic.
In June of this year, Ralph and Team USA again took home the gold at the 2021 IPC Para Ice World Championship in the Czech Republic!
While he continues to train, Ralph is also committed to helping others who have similar dreams to play sled hockey. He now coaches and mentors disabled veterans and disabled youth, while still playing with Team USA.
During the past year, he hosted training camps in Denver, which included 10 national teammates and a large group of aspiring sled hockey players from the local Denver Community. Ralph was able to organize and fund the training camp with some of the proceeds from the previous years' Inspire Games!
At this year's Inspire Games, we will celebrate Ralph's continued successes and his amazing journey from serving our country on the battlefield to representing us on the ice.
Event Sponsors
Platinum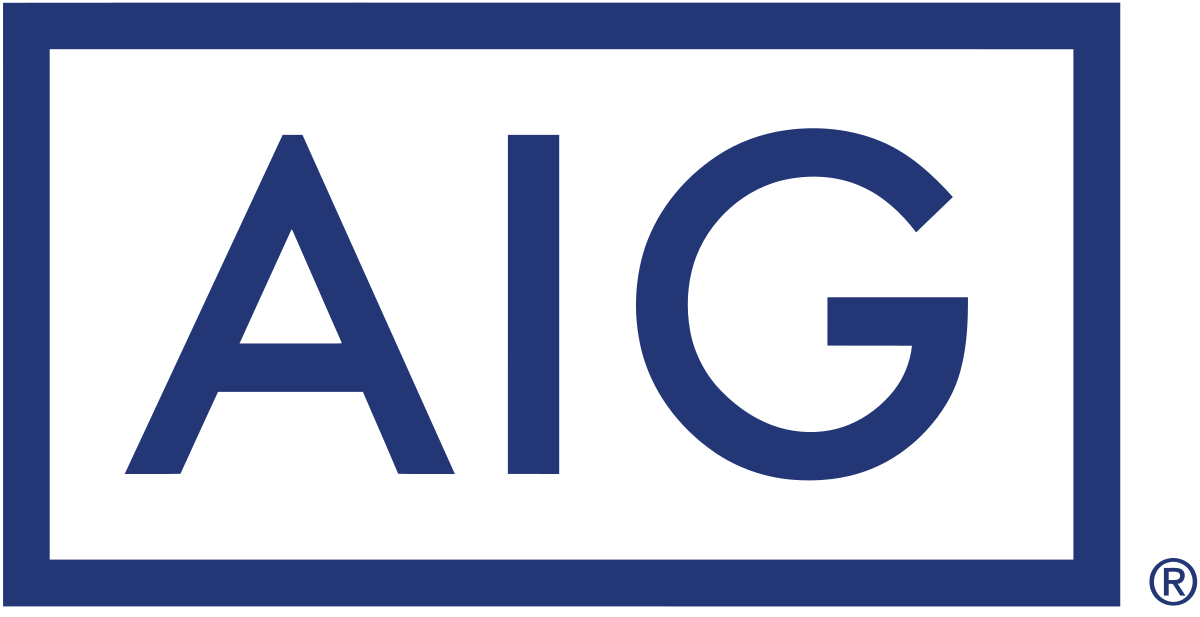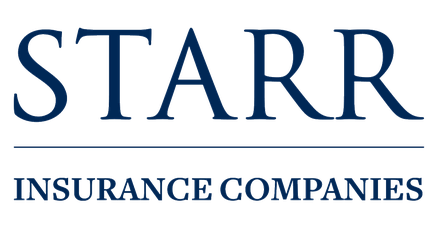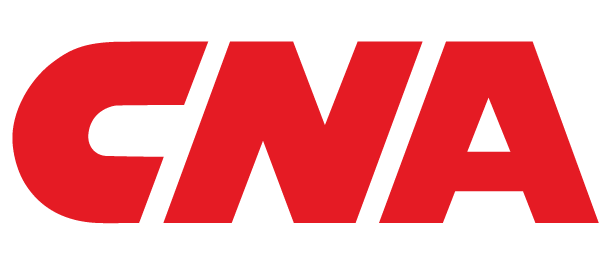 Gold

Silver
Bronze