The Right Veteran, the Right Career
Companies want to find the right veterans. Veterans want to find the right opportunities. FourBlock bridges this gap.
On average, veterans change jobs twice before settling into a post-military career, and the national average of veterans who stay at their first job for more than 12 months is only 57%. *This turnover is extremely expensive, both in hiring costs and lost innovation potential.
We partner with companies to attract, hire, retain, and maximize the potential of our nation's veterans. 84% of FourBlock alumni find a new career and remain employed one year after completing our Career Readiness Program.**
* VetAdvisor and the Institute for Veterans and Military Families at Syracuse University (IVMF)
** Based on 2019-2020 follow-up data.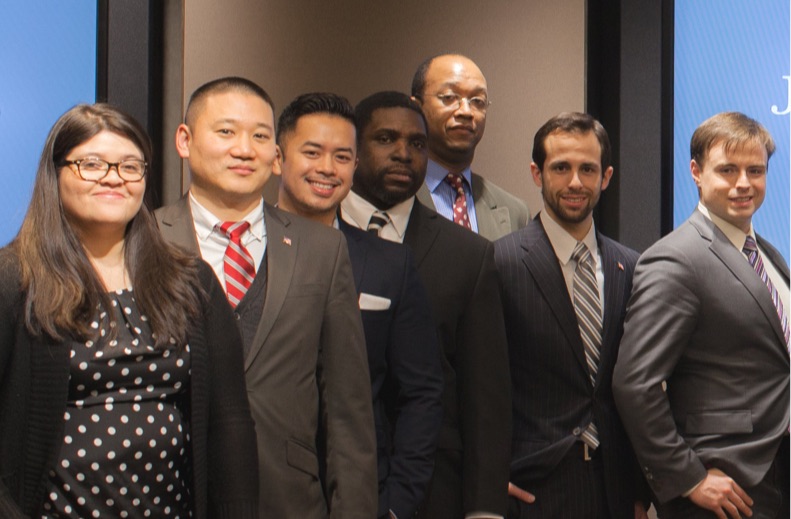 Our Veterans
More than 3,000 veterans have graduated from our Career Readiness Program and gone on to excel in meaningful civilian careers. View our Veteran Profile to learn more about our outstanding alumni.
Meet Our Veterans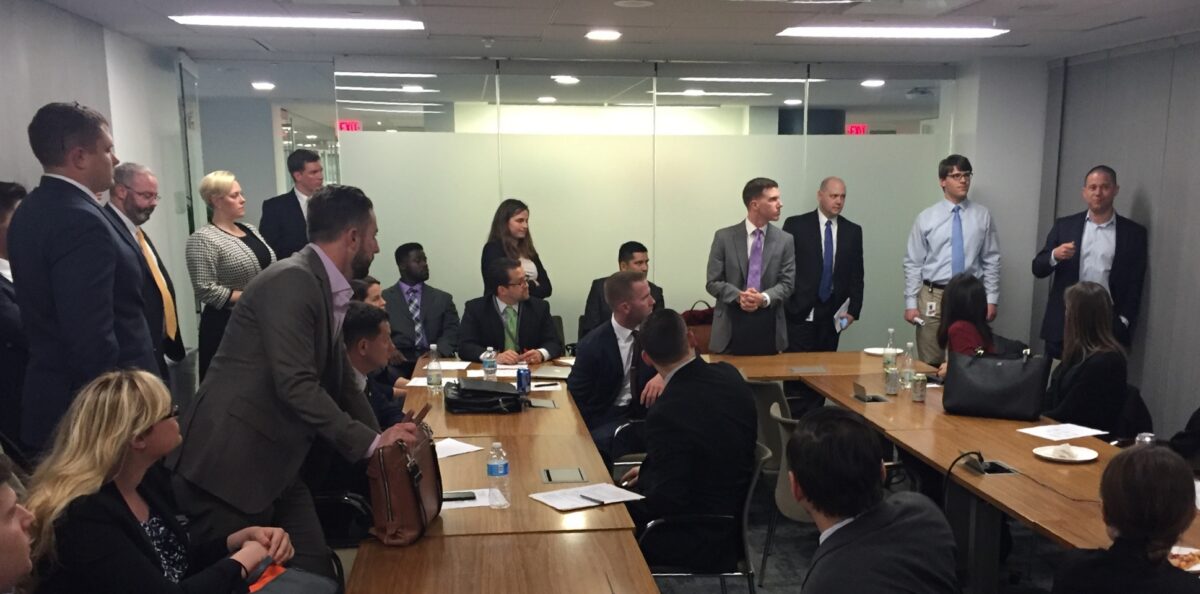 Our Competitive Advantage
The results of our program are undeniable. Veterans make better career choices, and employers make better hiring decisions.
Learn More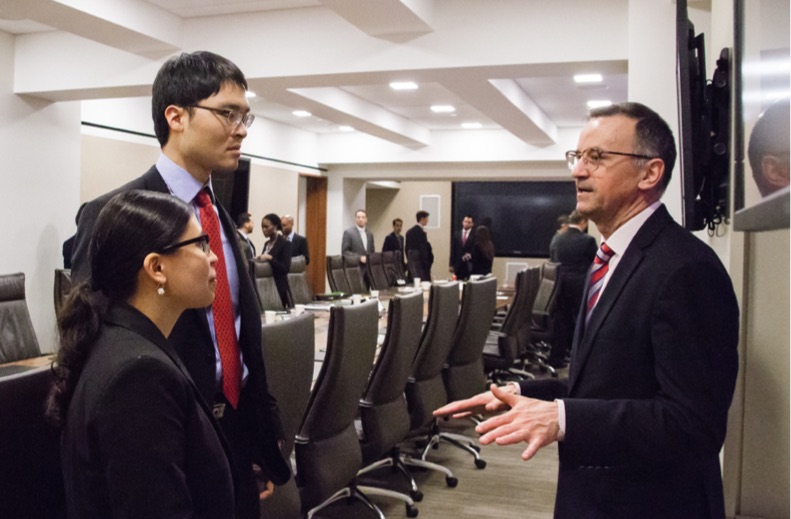 Employer Participation
Embracing a strategic relationship with FourBlock grants you access to a consistent pipeline of veteran talent. It also connects your organization to the local community in a meaningful, sustaining way.
Join Our Community