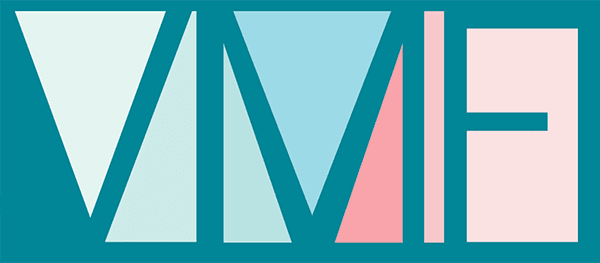 At times, we cross paths with an uncommon friend whose legacy shines just as bright, if not brighter, than those of our veterans. Victoria McGrath was such a person, working hard to support veterans in transition as a key FourBlock career coach in Boston.
Victoria was severely injured in the Boston Marathon Bombing. Due to the care that she received from first responders, several of whom were veterans, she was inspired to give back to the veteran community as part of her rehabilitation. Victoria volunteered as a FourBlock career coach for several of our Career Readiness Program cohorts in Boston, attending the weekly classes and working with veterans individually to ensure each of them were successful in beginning meaningful new careers.
In 2016, Victoria passed away, leaving behind a legacy of determination, kindness, and empathy. In a society that abundantly supports our troops but often lacks true understanding, Victoria's voice was one that contained rare empathy, which comforted and motivated many.
The Victoria McGrath Foundation was created in 2018 by the McGrath family to honor Victoria's memory and her commitment to bringing hope and care to vulnerable and underserved people.
In her memory and to ensure her works continues, we established the Victoria McGrath Service Award in partnership with Victoria's family. It is awarded each year at our annual reception
In 2019, we were pleased to honor Marsh & McLennan Companies with the Victoria McGrath Service Award for their unwavering commitment to serving veterans in transition. Marsh & McLennan Companies has been a tremendous supporter of FourBlock for nearly a decade.  
When we first implemented the Career Readiness Program for student veterans, it was Dan Baulig (Senior Vice President at Marsh, and former Marine) and Donna Mastroianni (now with AIG) who went above and beyond to volunteer their time to host classes at Marsh and secured classroom space so that student veterans could learn professional development skills and build relationships to help them transition into meaningful careers. Marsh & McLennan
Companies has also hired over fourteen FourBlock graduates into full-time roles and internship opportunities, and has expanded their involvement to creating and hosting the annual Inspire Games fundraiser in support of Gunnery Sergeant Ralph DeQuebec and FourBlock's veteran career readiness programming.  2020 marks a decade of commitment to serving our nation's transitioning veterans. FourBlock started with an inaugural class of 16 veterans in New York City in 2010 and has grown into an incredible nationwide community of more than 2,500 veterans and thousands of dedicated friends and supporters. We can't wait to celebrate and honor the achievements of our community over the past 10 years at our annual reception. To ensure the health and safety of our community in response to COVID-19, this year's annual celebration has been postponed to the spring of 2021. Please stay tuned for event details and updates.
To purchase tickets to the reception, for sponsorship opportunities, or to learn more about the Victoria McGrath Service Award, contact Gretchen Dietrich at (917) 890-7471 or gdietrich@fourblock.org.