84¢
of every dollar spent by FourBlock goes directly to serving our veterans
BBB Accredited Charity
In order to earn this accreditation, FourBlock underwent an extensive reviewal process, resulting in BBB's determination that the foundation meets all 20 of its Standards for Charitable Accountability. These standards evaluate an organization's finances, governance, effectiveness measuring, and fundraising information. FourBlock has earned this distinction for the past three years in a row.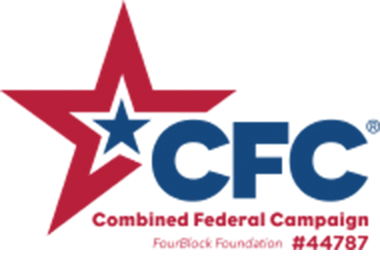 Combined Federal Campaign Approval
To earn this approval, FourBlock completed the CFC's rigorous application process, which requires organizations to provide services in 15 states over a three-year period. The privilege is shared by less than 2,000 national and international nonprofits worldwide.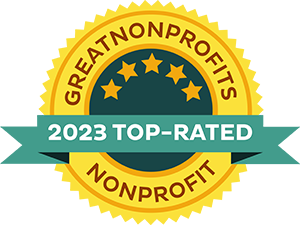 Great Nonprofits Top-Rated
Great Nonprofits is a crowd-sourced and publicly reviewed nonprofit rater. To earn the 2023 Top-Rated award, at least 10 reviewers had to write a review of our services within ten months, with at least a 4-star rating. In 2023, we received 14 reviews with an average of 5 stars. FourBlock has earned this distinction for the past eight years in a row.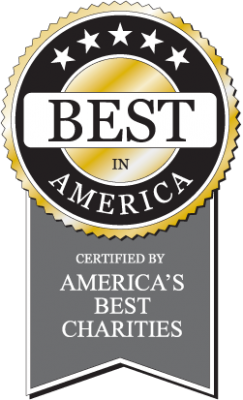 Best In America Seal of Excellence
Fewer than 2,500 nonprofits have received the "Best in America" Seal of Excellence by Independent Charities of America. FourBlock is one of the .0025% out of the one million charities currently operating in America to meet the ICA standards. FourBlock has earned this distinction for the past four years in a row.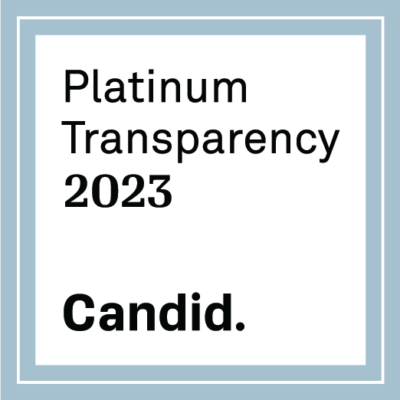 Candid Platinum Transparency 2023
The Candid Platinum Seal of Transparency is the highest seal awarded by Candid (formerly Guidestar) and is earned by contributing information about our mission, staff and leadership, program impact, and more. With this rating, we are proud to say that our progress and results show significant impact in the veteran community.
The FourBlock Foundation is a 501(c)(3) organization funded by individual donors, foundations, corporations, and grants.
When you join the FourBlock community as a donor partner, you are investing in them and truly making an impact on your community, this nation, and the world.
We truly value the contributions that our donors make to sustain our mission of supporting the transition of service members and their families. See below for our financial documents and donor policies, which we provide to protect the privacy of our donors and to continue to be good stewards of our contributions.