Available on Apple, Google, and Spotify, the FourBlock Podcast seeks to examine veteran career transition and the military-civilian divide in the workplace.
General Charles Krulak coined the term "Three Block War" to describe the nature of 21st-century military service defined by peacekeeping, humanitarian aid, and full combat.
But what happens next? Veterans are often unprepared to return home and begin new careers. We call this the Fourth Block.
With new episodes every other week, the podcast seeks to provide the FourBlock community with invaluable career insights and help bridge the military-civilian divide once and for all.
Podcast Hosts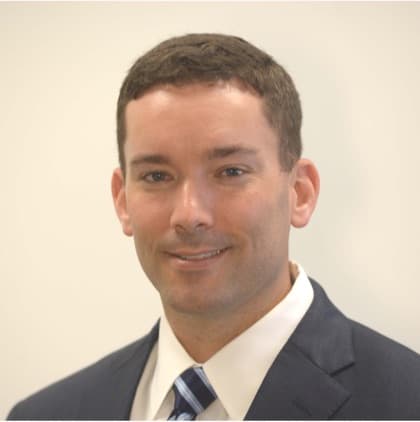 Mike Abrams is an Afghanistan veteran, FourBlock's founder, and author of two military transition books. He represents the military transition perspective on the podcast.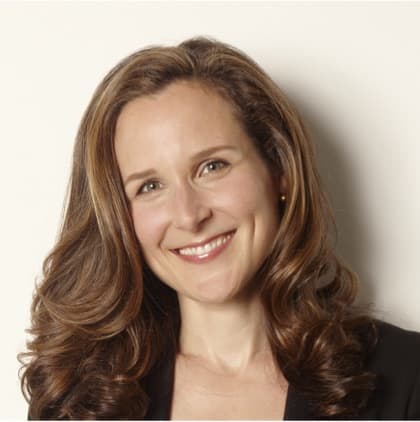 Lindsey Pollak (@lindsaypollak) is a career and workplace expert, a New York Times bestselling author of three career advice books, and a member of the FourBlock Board of Directors. Lindsey represents the civilian perspective on the podcast.
Listen and Subscribe
Would you like to be a guest on our podcast or nominate a guest? Do you have a question or topic you would like us to address on a future episode?