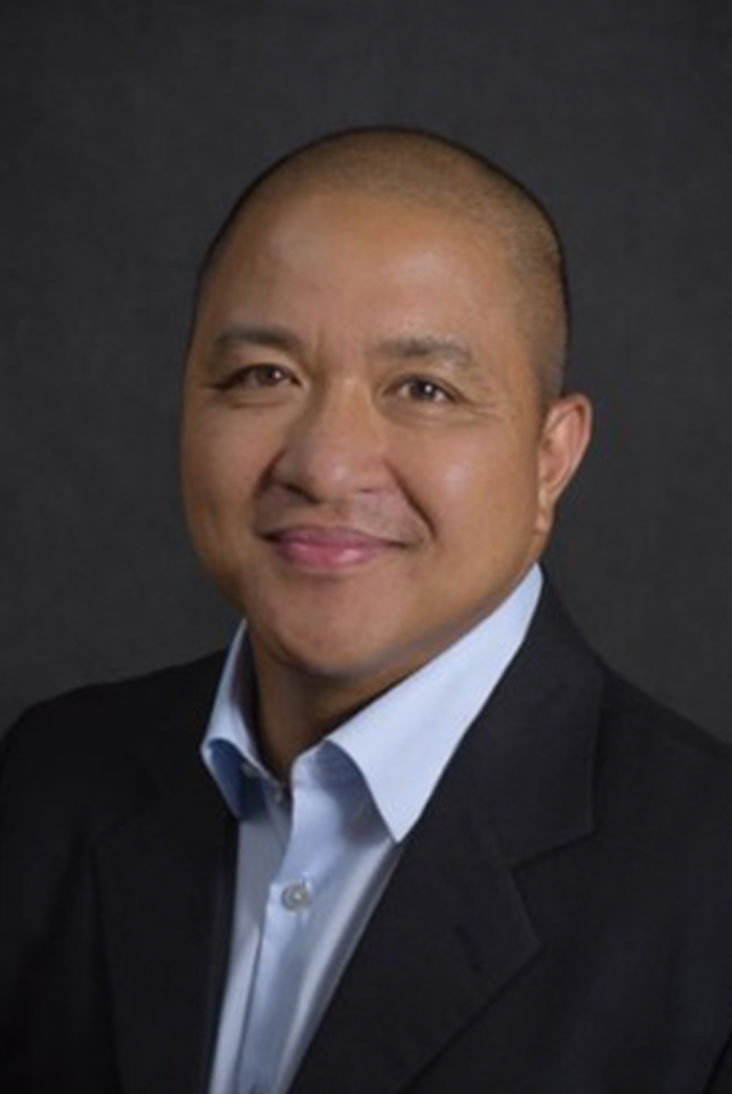 Gary Guzman: Regional Director | Virtual Programs
Gary joined the United States Air Force in 1995, and while on active duty, he led cross-functional medical teams as an enlisted Healthcare Administrator, specializing in Healthcare IT and Human Resources. He deployed multiple times to combat theater hospitals in Iraq and Afghanistan, and also served as an Embedded Healthcare Training Advisor to the Afghan National Army. During the final six months of Gary's active duty service, he joined Amazon Web Services (AWS) as a Military Corporate Fellow through Hiring our Heroes.
He began his private sector career as a Technical Sourcing Recruiter with AWS, then over the next four years, strategically recruited for Amazon Financial Technologies, Amazon Business, and Amazon Dedicated Cloud which provided support to defense, intelligence, and national security cloud customers. Gary then took on a manager role with AWS where he led a team of Military Recruiters as they advocated for veteran talent on behalf of all AWS organizations.
Gary is also a FourBlock alumnus and in 2019, he helped to launch FourBlock's in-person San Antonio cohort as a Career Readiness Instructor. He is currently serving as FourBlock's Regional Director of Virtual Programs where he purposefully pays-forward to help others as a strong veteran advocate, advisor, and ally in the military transition and veteran hiring community.