Eric Stetson | Director of Engagement and Enrollment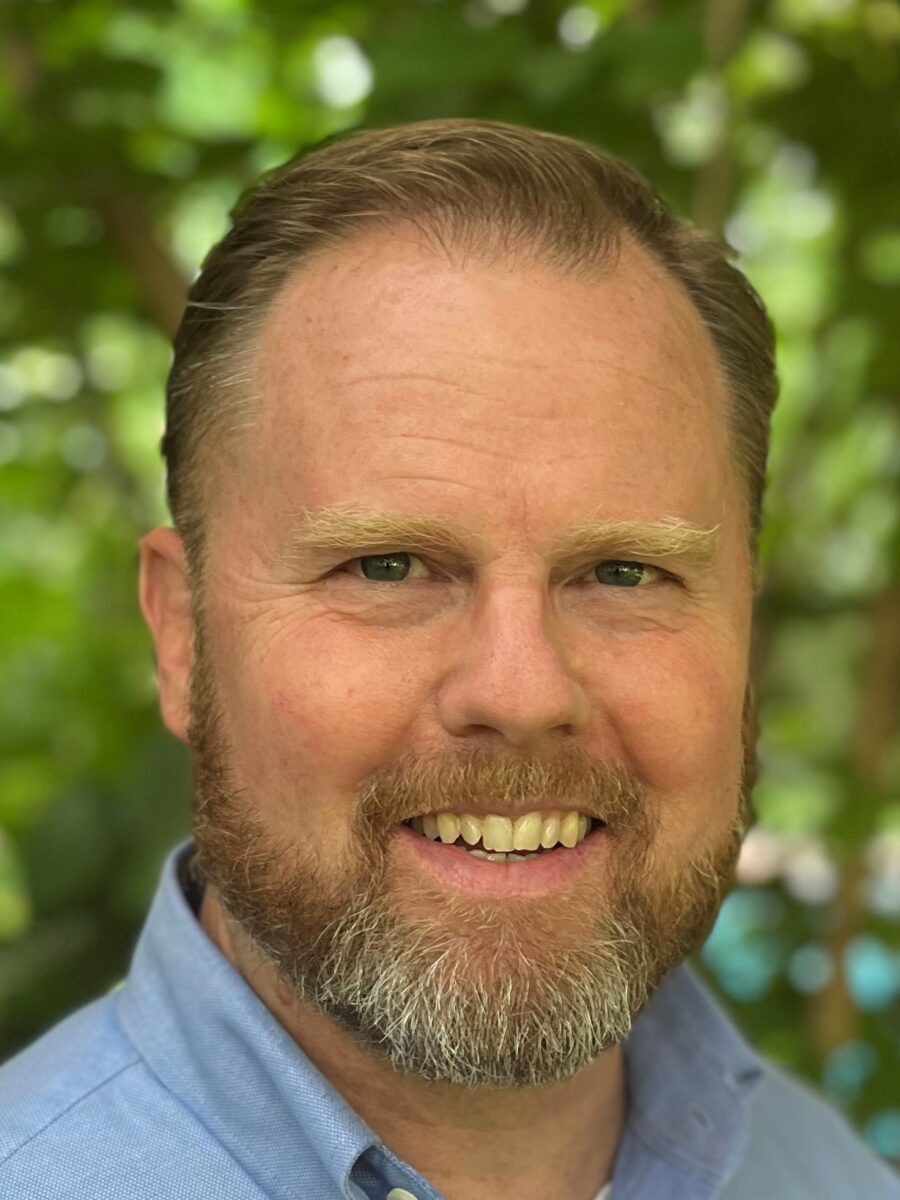 Eric W. Stetson is the Director of Engagement and Enrollment for FourBlock, a Veteran Support Organization working to help veterans and their spouses in their career transition from the military to meaningful employment in the civilian sector.
He is a retired US Army Lieutenant Colonel who graduated from Lafayette College and served on active duty in the Army from June 1991 until September 2015. His final military assignment was as the Professor of Military Science at the University of Illinois Urbana – Champaign.
Eric deployed to Bosnia, Kosovo, Qatar, Iraq, and Afghanistan in various leadership positions. Upon retiring from the service, he consulted in education, leadership, and team development, and he consulted for "Ennea International."
Eric has a passion for supporting fellow veterans, and he thrives in collaborative environments where he can help others realize their full potential. He is also a member of the Greater Philadelphia Veterans Network and the Penn& Franklin AUSA Chapter.
He is married to Nena Stetson, an Army veteran spouse and Licensed Clinical Social Worker, and they have one daughter, an aspiring high school teacher.