Director of Engagement and Enrollment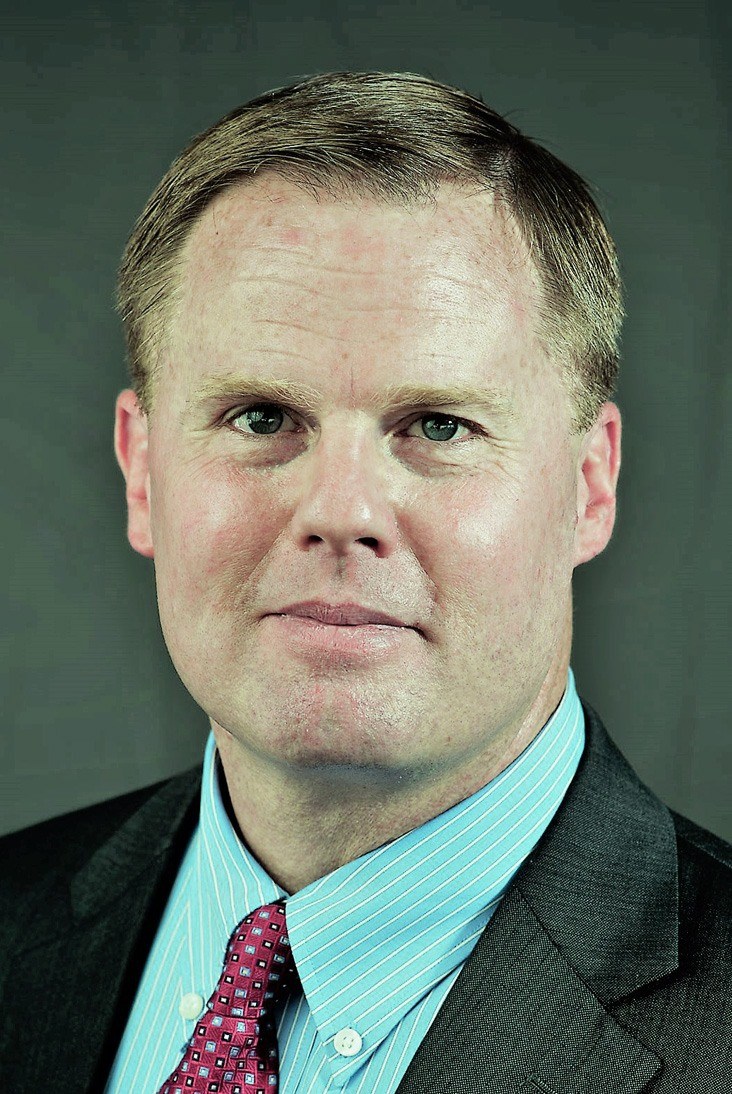 Eric W. Stetson is a retired U.S. Army Lieutenant Colonel and is a native of Haverford, PA. He graduated from Lafayette College and served on active duty in the Army from June 1991 until September 2015. His final military assignment was as the Professor of Military Science, University of Illinois Urbana – Champaign.
Eric attended the University of Louisville earning a Master's degree in Human Resources Education and is a graduate of the Army Command and General Staff College, Ft. Leavenworth, KS. His military experience included a wide range of assignments including Battery Commander, Brigade Rear Detachment Commander, Biometrics Team Chief for Regional Command East – Afghanistan, and Deputy Brigade Commander for a separate Infantry Brigade. Eric deployed to Bosnia, Kosovo, Qatar, Iraq and Afghanistan in various leadership positions.
Upon retiring from the service he founded his own consulting company specializing in leadership and team performance development and he consults for Ennea International as an Executive Faculty Lead for North America. He also conducts corporate training and work-shops on various subjects and volunteered with FourBlock during the Spring 2017 semester as a guest instructor.
Eric has a passion for supporting fellow veterans and he thrives in collaborative environments where he can help others realize their full potential!