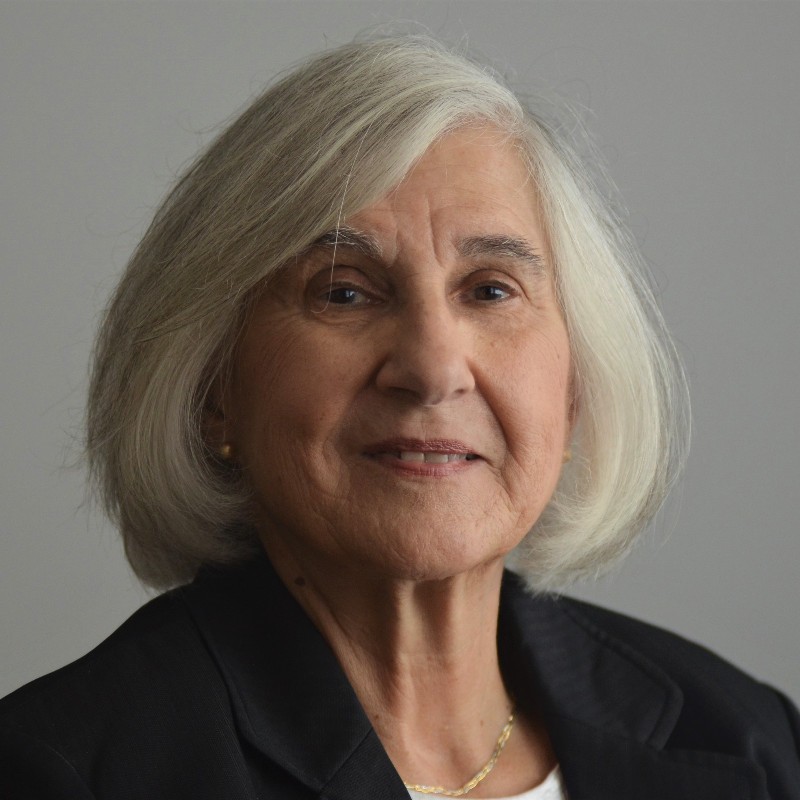 Rosalie Hopkins: Volunteer Career Readiness Instructor | Atlanta, GA
Rosalie Hopkins began her career as an English teacher at Dover Air Force Base High School in Dover, Delaware. She returned to graduate school at the University of Delaware where she earned a Master's degree in Secondary Education. She went on to receive a PhD from the University of Georgia. She began her business career with Texas Instruments in Austin, Texas, and she eventually returned to Georgia.
In 1985, she founded Bianco Hopkins & Assoc., Inc., a consulting company that specialized in developing large-scale Change Management, Training, and Online Learning for Fortune 500 companies and public sector organizations. Notable projects included the development of 130 separate training programs for the IBM Results System (1996 Olympic Games); the conversion of The State of Georgia to a new Enterprise Resource Management and Planning system; the design, development and delivery of online and classroom training for 50,000 employees of one of the nation's premier insurance companies; and the design, development, and delivery of training to one of the largest and most prestigious global consulting firms. Public sector clients included The Board of Regents (University System of Georgia), The United States Army, The United States Navy, and The State of Vermont.
In 2001, she was nominated to receive the Woman of the Year in Technology award. She holds US and foreign patents for software design.
In 2019, she began to volunteer with FourBlock in Atlanta, GA.