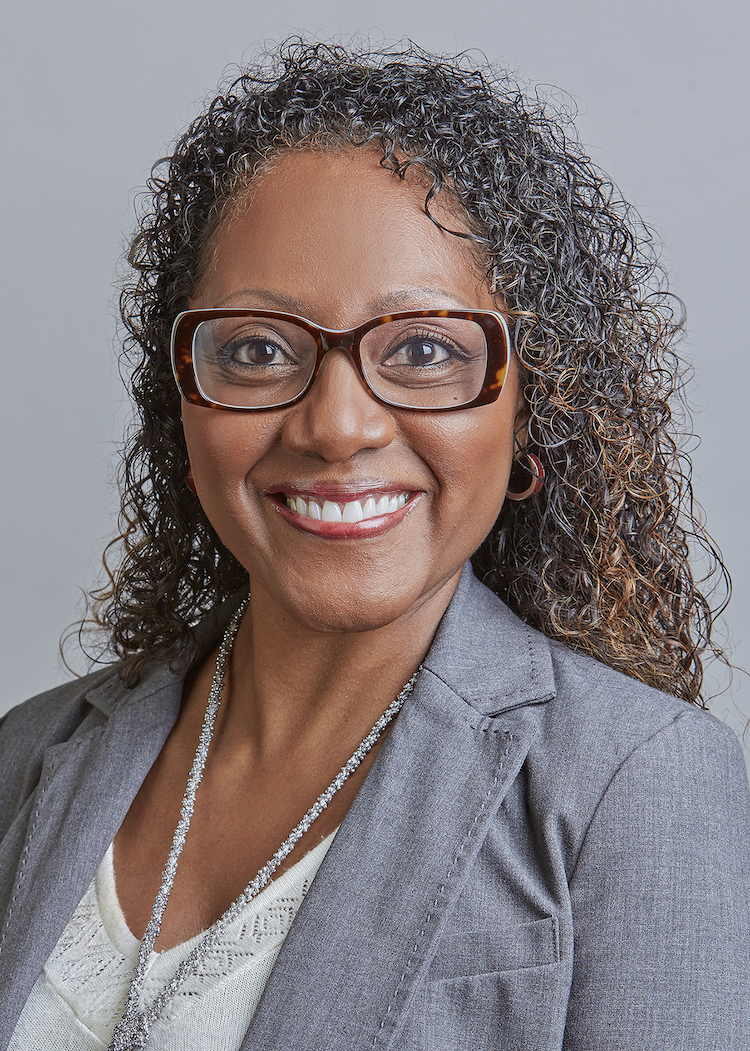 Trisha joined PwC in 2014 and is a Director in the Consulting practice with a background in HR Transformation, Human Capital Management (HCM), Talent and Performance, Recruiting, Learning, Change Management, and Project Management. In the role as Functional Lead, she specializes in leading design requirements gathering sessions and prototype presentations as well as supporting the team with system configuration and business process build. In the role of Change Management Lead, she specializes in conducting stakeholder analyses, creating change strategies, and leading training. And, in the role of Engagement Lead, she manages the project's budget and timeline.
Prior to joining PwC, Trisha served four years in the U.S. Army and spent over 10 years working as a government contractor overseas in Asia, Europe, and the Middle East. Her background is a blend of Human Capital Management, Project Management, and Change Management, serving several clients across a variety of industries, including manufacturing, public sector, power and utilities, financial services, healthcare, professional services, and sports entertainment. She is also a former business ethics instructor for Central Texas College.
Trisha earned a Master's in Human Resource Education (University of Illinois, University-College), Master's in Business Administration (Salem International University), and Bachelor's in Business Management (University of Phoenix).
She is certified in Workday Human Capital Management, Talent and Performance, Recruiting, Learning Management Systems, and Workday Engagement/Project Management. She is also the Workday Product Lead for Learning and Extended Enterprise, and she's certified in Project Management Professional (PMP), ProSci Change Management, Black Belt Six Sigma, and ITIL.