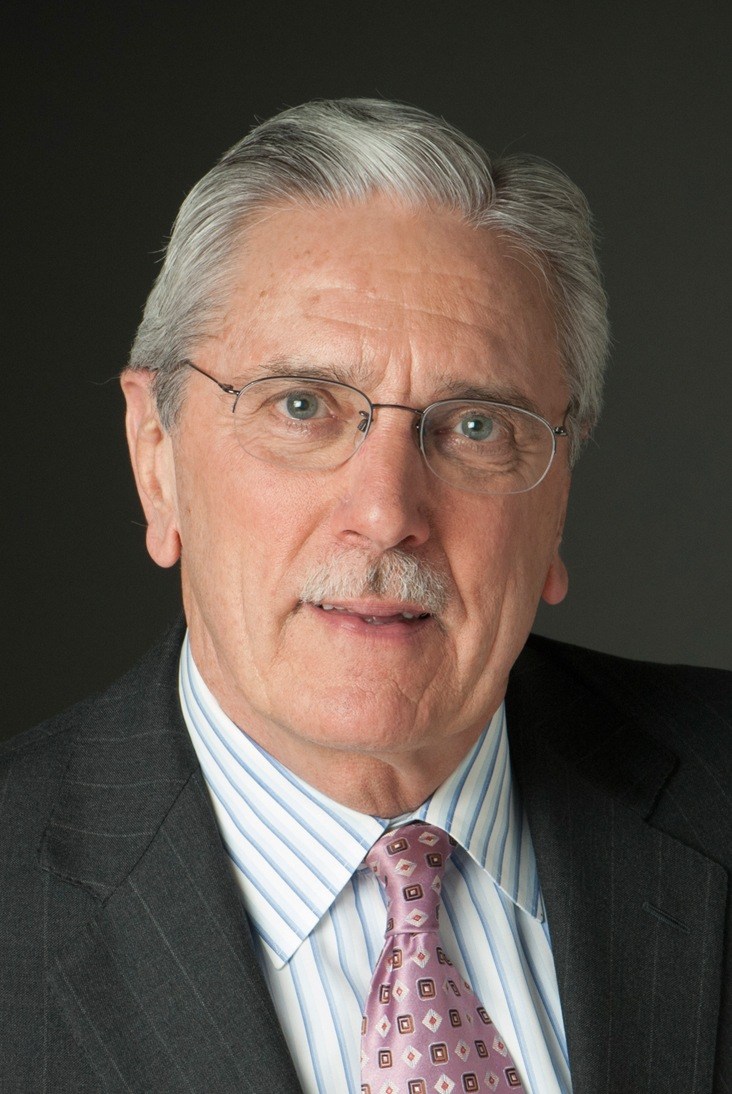 Thomas M. Dickmann | Lead Career Readiness Coach: New York City
Tom has a B.S. in Mechanical Engineering from the University of Notre Dame and served as an officer with the U.S. Navy Seabees in Vietnam in the early 1970's. He was Bravo Company Commander of Construction Battalion Maintenance Unit 301 in Chu Lai and then Officer in Charge of Construction of elements of a new Intermediate Support Base in Thuan An in the Northern I Corps Tactical Zone.
When he left the service, Tom pursued a career in the infrastructure engineering and construction industry where he earned professional engineering licenses in New York State and elsewhere. In 1990, he was one of the original founders of AECOM, a company that would grow to become the world's largest design engineering firm according to Engineering News Record magazine. AECOM is publicly traded on the New York Stock Exchange and is ranked among Fortune's largest 200 firms in the U.S. with annual revenue of about $20 billion. AECOM has also been listed among the world's Most Admired and Most Ethical firms.
Tom retired from AECOM as a Corporate Vice President in July 2016, and a month later joined FourBlock as an Associate Instructor (now Career Readiness Instructor) in New York City. In September 2018, he also joined the Adjunct Faculty at Fordham University.