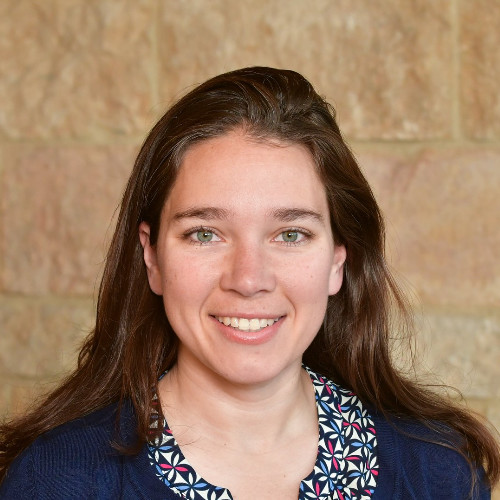 Rebecca Bennett: Career Readiness Instructor | Northeast – Virtual
Rebecca is one of the Career Readiness Instructors for the Northeast – Virtual Regional Cohort. 
Rebecca served on active duty with the Navy for over ten years. An MH-60S/R pilot and US Navy test pilot, Rebecca graduated from US Naval Test Pilot School and has over 1,600 hours of flight time in 25 different aircraft. She has continued to serve in the Navy Reserves and Air National Guard for Pennsylvania.
Rebecca's current role is Vice President, Health Systems Strategy & Operations for Midi Health, a women's health start-up. Prior to that, she worked at Johnson & Johnson, where she had several roles across different business units and functional areas, including Acquisitions & Divestitures, Commercial Operations, Market Access, and Supply Chain.
Rebecca has a Bachelor of Science in Chemical Engineering from Cornell University and an MBA from The Wharton School. Rebecca lives in Princeton, New Jersey with her husband and two daughters.