Michael Lorenz | Career Readiness Instructor: Boston, MA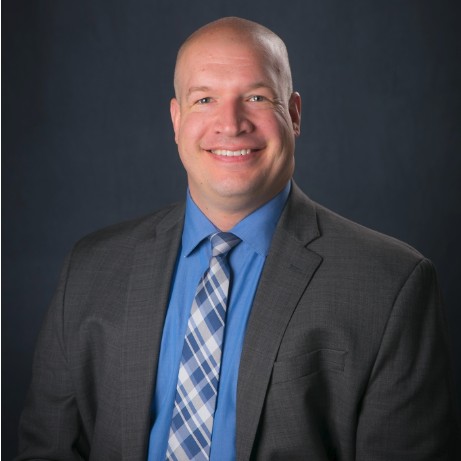 Mike Lorenz enlisted in the Michigan Air National Guard in 1999, and served for 10 years as an A-10 Weapon's Loader. He has deployments to Kuwait (2000, 2002-03), Iraq (2003), and Afghanistan (2007-08), among other stateside TDY's.
His military experience coincided with his time in undergrad, graduate school, and as a working professional before he separated. He has spent his professional career in Higher Education Administration, working with university housing and human resources responsibilities in various departments. He worked at Loyola University Chicago, Creighton University, and Boston College.
Currently Mike serves as the head of Veteran Programs & Services at Boston College, holding that role since 2021. This position includes coordinating campus efforts and support for Veteran Alumni, Faculty, Staff, Students, and Prospective Students at the university, and to raise awareness of military-connected issues on campus.