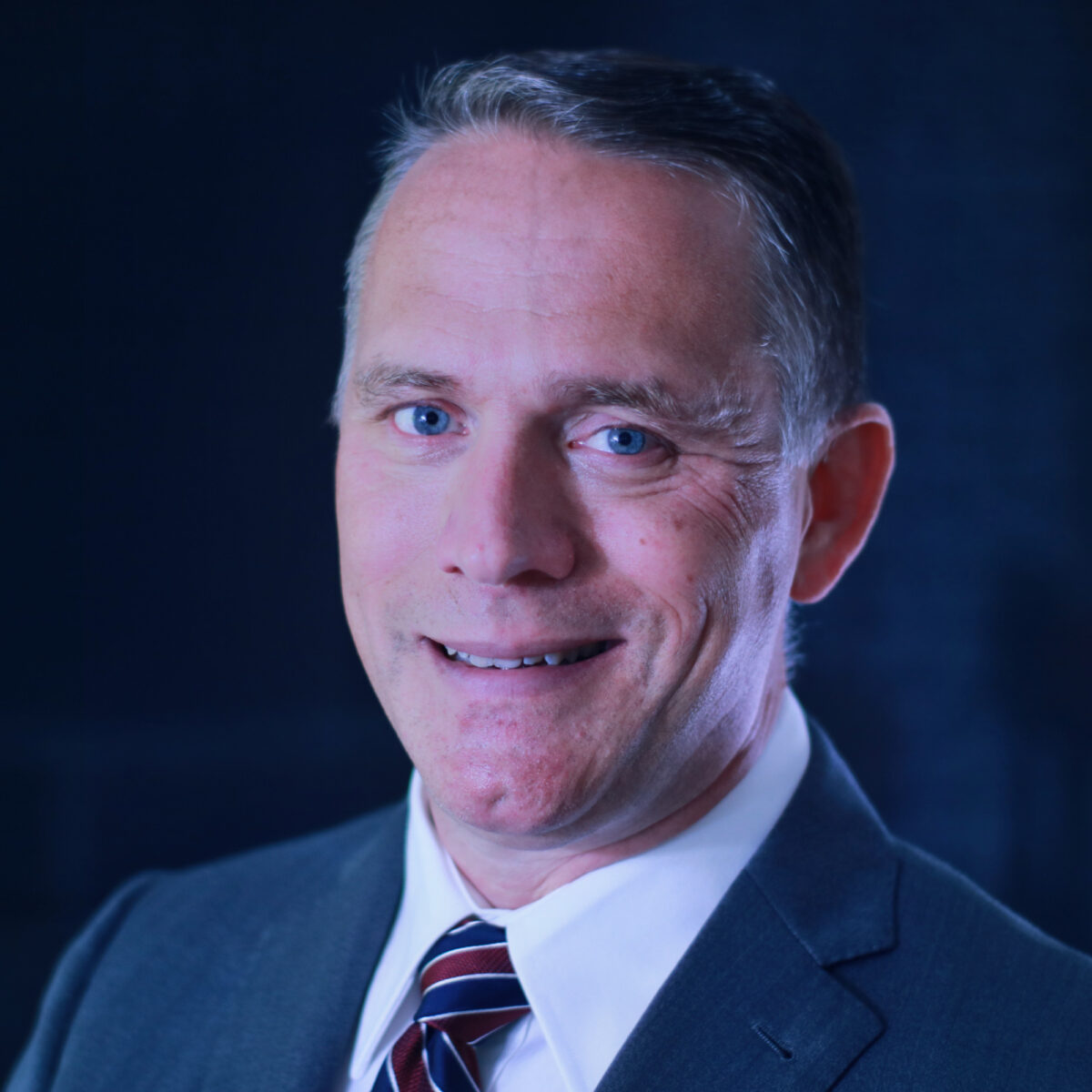 Mark Matthews | Career Readiness Instructor: Washington, D.C.
Mark is a retired Navy veteran with over 28 years of service. He currently manages Technical Program Managers responsible for the coordination of data center capacity projects for the Amazon Web Services data centers that are dedicated to our government customers.
While on active duty, Mark managed nuclear submarine acquisition programs and led global diving and salvage operations. He has a B.S. in Systems Engineering from the United States Naval Academy (Class of '92), an M.S. in Electrical and Electronics Engineering from the Naval Postgraduate School, and an MBA from the University of Florida.
He is dedicated to helping veterans find their fit and supports FourBlock, American Corporate Partners, and Candorful.