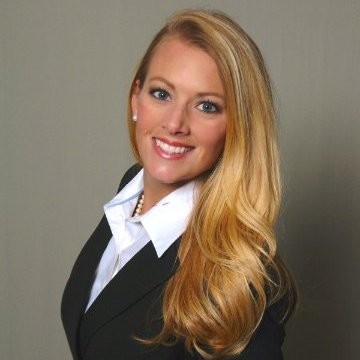 Keri McGregor: Career Readiness Instructor | Atlanta, GA
Keri McGregor is currently a Senior Cyber Risk Governance officer with Truist Bank where she has worked for the past 7 years. Prior to her role in Cyber Risk, she was a Group Vice President for the Third Party Risk Management program with SunTrust Bank. Her previous experience includes being a contracting officer for the Georgia Army National Guard.
In addition to her position with Truist Bank, Keri has also served in the armed forces for 19 years and is currently with the Army Reserves. Her experience includes active duty as a sergeant in the Signal Corp until she commissioned to be an HR officer in the Adjutant General's branch. She served a few years in that field until become a Logistical officer. Her positions include battalion S1, brigade strength manager, company executive officer, a forward support company commander, a battalion S4, a brigade support operations officer, a brigade executive officer, and her most recent position as a Reserve Career Management Officer.
Keri received her Bachelor of Science Degree in Business Administration: Management from Tarleton State University in August 2009 and is currently pursuing her Masters in Business Administration with an emphasis on Leadership from Liberty University. She holds a Federal Contracting Level II certification and the Harvard Management Leader Academy certification.
Keri currently resides in Acworth, Georgia with her two sons, Aiden and Quin.