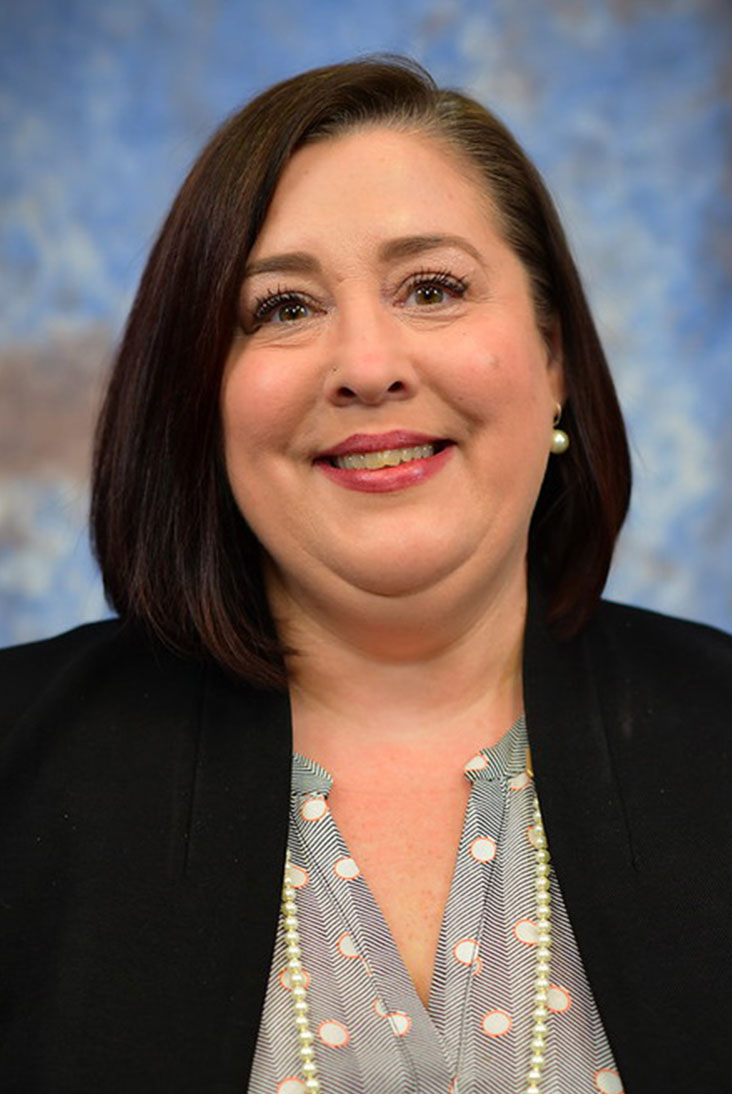 Kelley Fluharty is a graduate of the inaugural Charlotte FourBlock cohort in Spring 2019. After serving as an active alumni, she was invited to officially join the team as a Career Readiness Instructor beginning in Fall 2020.
A veteran of the United States Army, Kelley served in Darmstadt, Germany, Bosnia-Herzegovina during Operation Joint Endeavor in 1996, and at Ft. Bragg, NC. She worked as a 74C, Record Telecommunications Operator/Maintainer.
Kelley is the Executive Assistant to a Dean at the University of North Carolina at Charlotte, and is also a senior, finishing her Bachelor of Arts degree in Anthropology and Religious Studies at UNC Charlotte. She has worked in the administrative field for the majority of her career, in various industries. Upon graduation from UNC Charlotte, she plans to add public speaking and writing to her career profile. Working with FourBlock combines her experience in planning and strategic thinking, with her passion to give back to other veterans.
She is committed to helping veterans who are transitioning find meaningful civilian careers, and to helping FourBlock continue to increase their reach in the veteran community. Kelley is also a member of the FourBlock National Leadership Council, serving as the secretary, as well as being active in the Charlotte community.