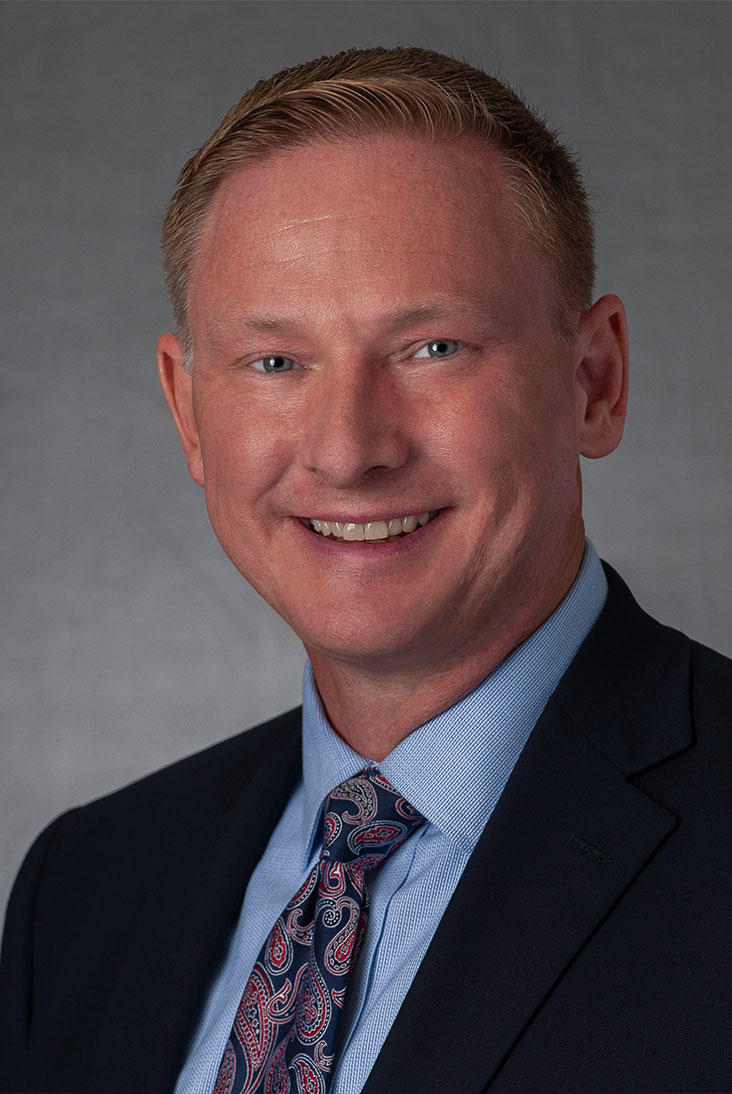 Jody C. Miller: Career Readiness Instructor | Tampa, FL
Mr. Jody C. Miller was commissioned in 1991 as an Infantry Officer upon graduating from the Boston University Army ROTC program.  He served 27 years in the US Army and retired as a Colonel in 2018 from US Central Command.  He has organizational leadership experience spanning Platoon through Brigade levels, and he held primary command and staff positions in Battalion, Brigade, Joint Task Force and MACOM level organizations.  He holds a Bachelor of Arts degree in Political Science and Philosophy from Boston University, and a Master's degree in Business Management from Webster University. 
During his transition from active service, he utilized the Onward to Opportunity program with Syracuse University for training and certification as a Project Management Professional. He is passionate Veteran's Advocate and is very active with a wide variety of national and Tampa-area Veteran and business networking organizations including FourBlock, Project Transition USA, and the Camaraderie Foundation's Mentor Leadership Program and Veterati.com. He transitioned from active service in 2018 and began serving as a Government Service employee as the Joint Collective Training Senior SME & Resource Manager for U.S. Special Operations Command (USSOCOM's) Joint Collective Training Division in the J3 Directorate.
In 2020 he was selected to serve as the Chief of Staff for one of 16 Department of Homeland Security District Offices in the United States and currently is serving there now in the Tampa Bay area.