Grover "Dolph"Sutherland | Career Readiness Instructor: Tampa, FL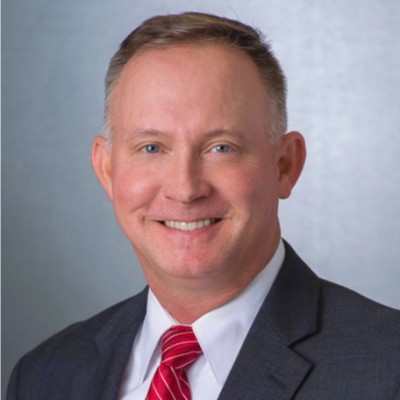 Dolph Southerland is a Specialist Master (Manager) in Deloitte Consulting Government and Professional Services Human Capital practice where he provides organizational transformation and business process enablement strategy and solutions to government clients. 
Prior to "changing careers" from the Army, Dolph participated in the FourBlock Program in the Fall 2020 Tampa Cohort and has continued supporting the program as a volunteer Coach and "Head Coach" for each cohort since. His transition journey also included a Hiring our Heroes Fellowship with Deloitte that led to his current role with the firm.
Southerland retired as a Colonel in Army after more than 27 years where he served in a variety of progressive leadership positions in operational Armor, Cavalry, and Infantry units to include the 1st Cavalry Division, 3rd Infantry Division, and 82nd Airborne Division and three combat deployments: twice with the storied 1st Battalion, 505th Parachute Infantry Regiment, and again as the Commander of the legendary 1st Squadron, 7th Cavalry Regiment. He also served in several senior staff positions at the US Army Infantry School, the National Training Center, the Pentagon, US Central Command and US Special Operations Command. His military awards and decorations include the Defense Superior Service Medal, the Legion of Merit, three Bronze Stars, five Meritorious Service Medals, and five Army Commendation Medals. He was authorized to wear the Combat Action Badge, Airborne badge, Air Assault badge, and German jump wings and was awarded the Orders of St. George, St. Maurice, and St. Barbara.
Dolph holds an undergraduate degree in mechanical engineering from the United States Military Academy along with three advanced degrees from the National Defense University, Colorado State University, and the Army's School of Advanced Military Studies. Southerland lives in Tampa, Florida with his wife Jennifer and two children: Regan (21) and Scarlett (15). He's an avid golfer, sports fan, and music lover.