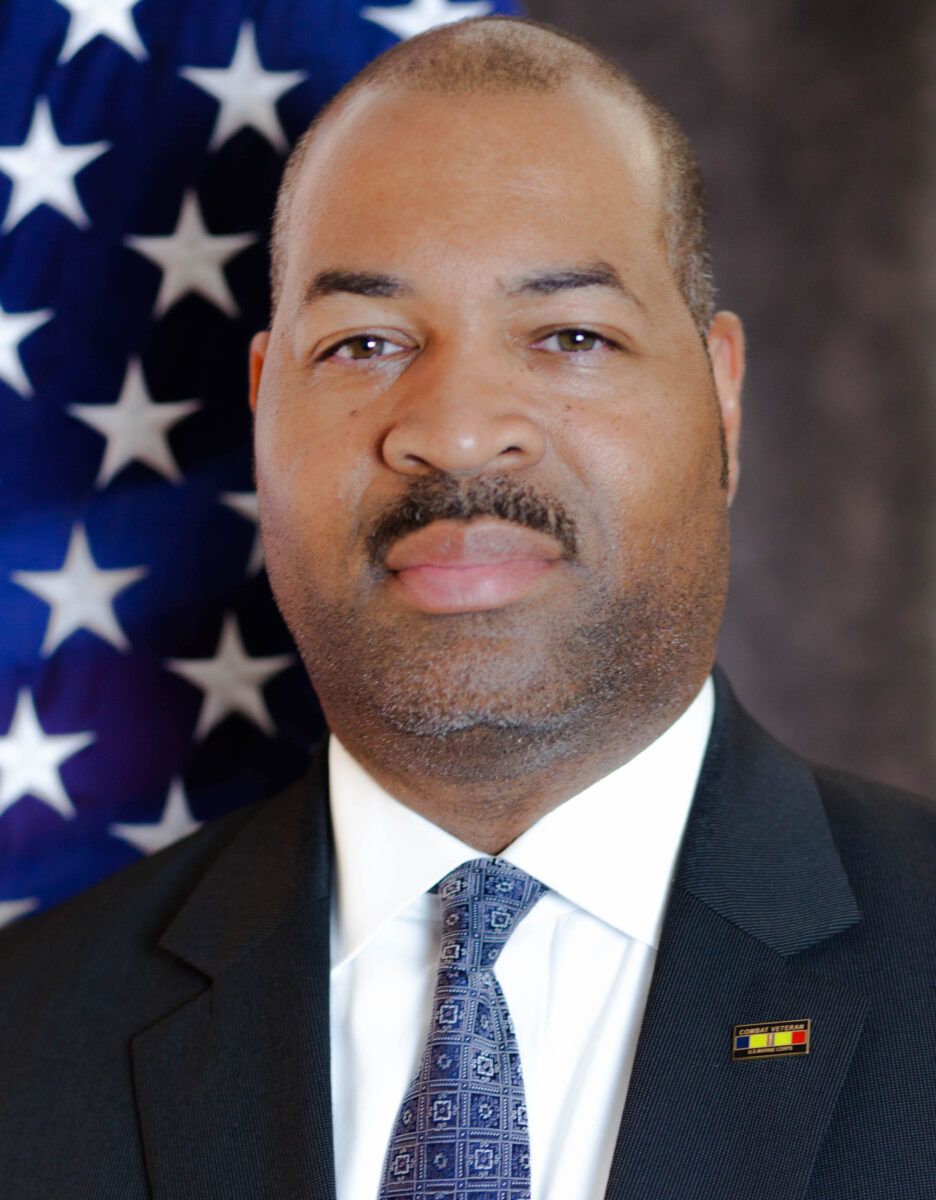 Ellis Craig | Career Readiness Instructor: Washington, D.C.
Ellis Craig is a Senior Intelligence Staff Officer with the Department of Homeland Security (DHS), Office of Intelligence and Analysis. In this capacity, he functions as the Executive Officer for the Strategic Planning & Policy Division. He delivers expertise in outreach engagement, strategic intelligence, and decision support to help translate the Under Secretary's strategic priorities into policy and planning products that drive operational effectiveness.
He is a Gulf War-era decorated combat veteran with over two decades of federal government experience in national security sustainability, enterprise level strategy, policy analysis, law enforcement engagement, business security, and operational intelligence spanning across the Department of Defense, and most recently the Department of Homeland Security. Since 1998, he cemented his federal career in a variety of high-level technical positions to include security advisor, policy analyst, intelligence professional, and joint operations staff officer. He has over a decade of leadership and management experience at the program, project, and unit level spanning across multiple government agencies.
Prior to DHS, he worked for the Deputy Under Secretary of the Navy for Policy. In this role, he served as a security advisor and policy staff officer for a wide range of security programs and initiatives. During his tenure, he was recognized as an information integrator and successfully led collaborative efforts with mission management partners to issue effective security policy, advocate for resources, and promote enterprise-wide security integration. He developed best practices to sustain doctrine and cascading policies across the security enterprise.
Furthermore, he occupied various security management functions with numerous federal agencies to include Office of Naval Intelligence, Naval Surface Warfare Center, Navy Engineering Logistics Office and National Aeronautics and Space Administration. For exemplary civilian service to the Office of Naval Intelligence, Security Directorate, his extraordinary efforts during the 911 attacks significantly enhanced the safety and security to all personnel and property of the National Maritime Intelligence Center. His leadership and security contributions clearly merit special recognition and subsequently, he was awarded the Meritorious Civilian Service Award.
Mr. Craig served in the United States Marine Corps from 1988-1992 with the 2nd Marine Division, Infantry Battalion at Camp Lejeune, North Carolina. He distinguished himself by personal acts of bravery during Operation Desert Storm ground offensive. His most crowning military award include the Navy & Marine Corps Achievement Medal with Distinguishing Combat "Valor" Device for valorous leadership actions and his tactical expertise against enemy opposition during the Liberation and Defense of Kuwait. He is a member of the prestigious Army and Navy Club, a private haven for military officers and America's warrior class.
Public Panel Engagements:
He appeared as a panelist for The Fund for American Studies (TFAS) providing his perceptive on core leadership and career advice to George Washington University student veterans and cadets for military service and beyond. He was invited to speak along with military Flag Officers at the National Press Club providing his perspective on the Impact of Endless Wars on Our U.S. Military & Post Traumatic Growth.