Craig Casipe: Career Readiness Instructor: Houston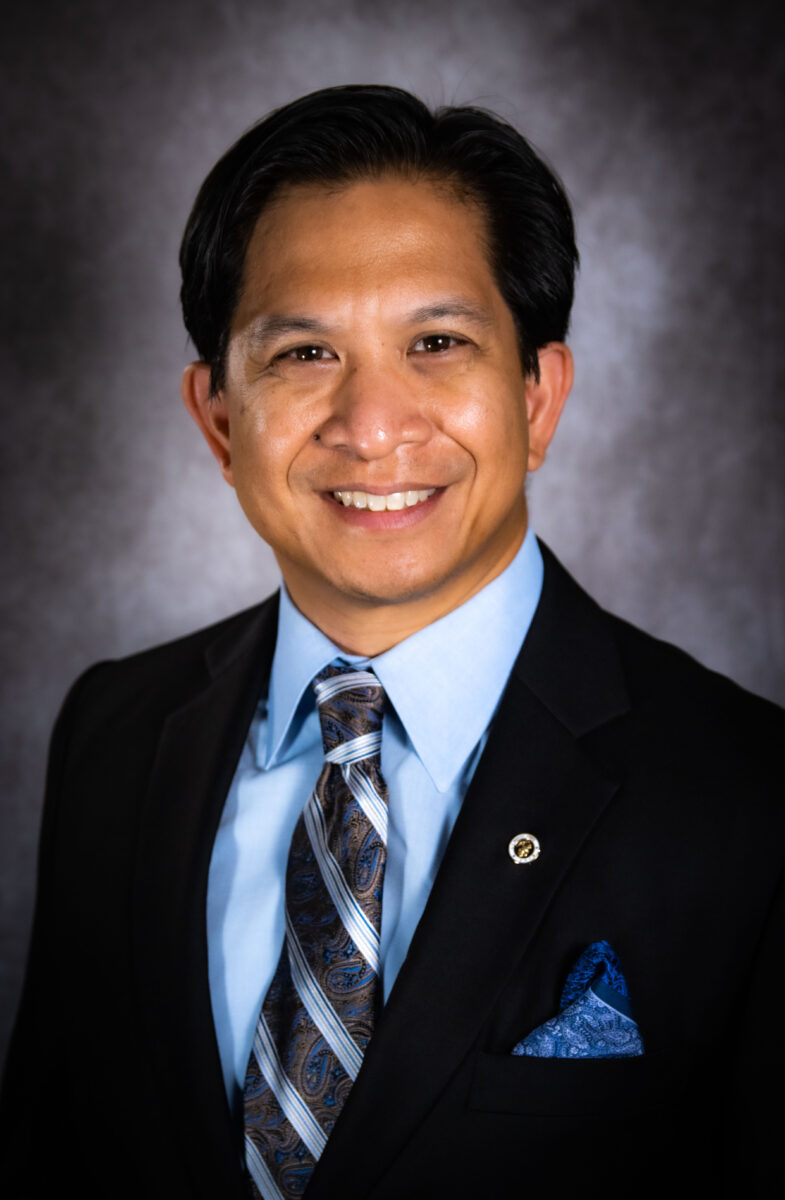 Craig is a retired U.S. Marine Corps Gunnery Sergeant and native of Houston, TX. He enlisted in the Marines in November 1997 and worked in various roles as a Signals Intelligence Analyst, Linguist, Recruiter, and Intelligence School Instructor.
Craig graduated from Chaminade University in Hawaii with a Bachelor of Arts in Psychology in 2002. He also attended the Defense Language Institute in Monterey, CA and would later earn degrees in foreign language. Craig applied his training and education toward deployments and duty stations in support of Operation Enduring Freedom and throughout the Pacific and Southeast Asia. He also served as a Marine Corps recruiter in North Carolina and spent several years as part of the Marine Corps Intelligence Schools system in San Angelo, TX.
Following his retirement in January 2018, Craig worked as a Curriculum Developer in support of the Marine Education and Training Command, where he supported the curation of a pilot program to teach specialized skills to active-duty Marine Warrant Officers. Currently, he also volunteers to share his knowledge and experience with several community and veteran groups online. Craig works as a Training Facilitator for Workforce Solutions in Houston. Through real-time interactive training, he assists employees as they transition through unemployment challenges. Providing versatile functional skills, Craig applies talent development knowledge to coordinate directly with HR professionals to provide customized and timely training throughout the Houston-Galveston area. He is a proud husband and father of two high school students.