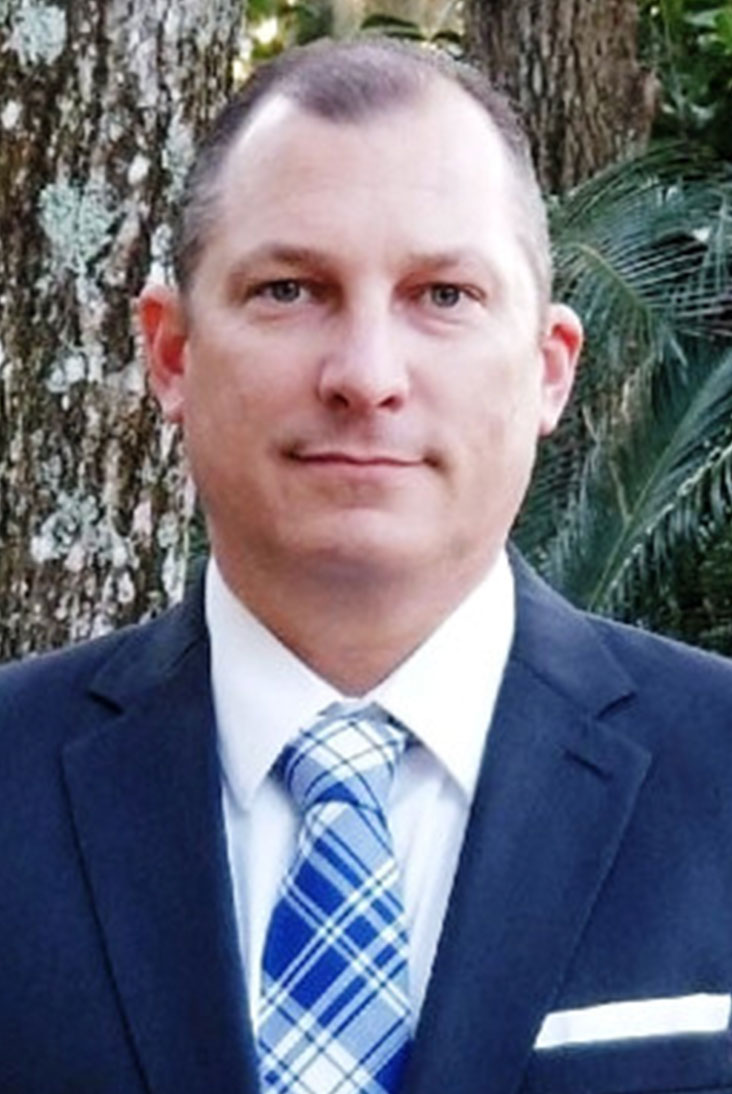 Veteran Advocate working with those in the military to civilian transition space to make their process smoother than mine was. Retired Marine Corps Master Sergeant (1992-2016) with a wide range of duties and assignments.
Currently, I spend the majority of my time working with transitioning service members, veterans, and their spouses with their military to civilian transition planning, execution, through employment search. Work with individuals locally, nationally, and across the globe. A sounding board for others to run ideas and thoughts by before moving forward with personal and business plans.
Editor of the Information Blast of Florida. Weekly Blast of information, resources, events, benefits, VA updates, education & employment opportunities, networking events, and more for our target audience of military members (active, guard, and reserve), veterans, first responders, and their families.
Spent the majority of my military career on the West Coast and overseas. Upon my retirement, I relocated to Jacksonville in July 2017. Soon after my arrival here, I attended the Vets4Vets Quarterly gathering. Within six months, I was the Executive Director and changed the demographics to be open to ALL military, veterans, their families, community leaders, businesses, resources, and more. Managed the movement from Feb 2018 until Oct 2019.
My goal is to engage with leaders to have the uncomfortable conversations (Military Sexual Trauma, Homeless Veterans, Mental Health (Suicide, PTSD, TBI, depression, anxiety, etc…), and to build trust and respect with each other. Brainstorm ideas and create a plan of action to effect changes, small and large, in our community. I want to break through barriers and improve our military and veteran communities. I work with individuals and groups that can be a part of the positive changes that need to happen.
Proven track record of working with diverse teams to accomplish projects and establish programs. I am currently the Co-Chair of the Northeast Florida Community Veterans Engagement Board, a partnership with the community and the VA. Mentor on Veterati.com, Facilitator with Vets2Industry, Board Member for Veterans Village of NEFL; a homeless Veterans tiny home project, member of the Mission Continues Jacksonville team, and multiple other groups and associations.