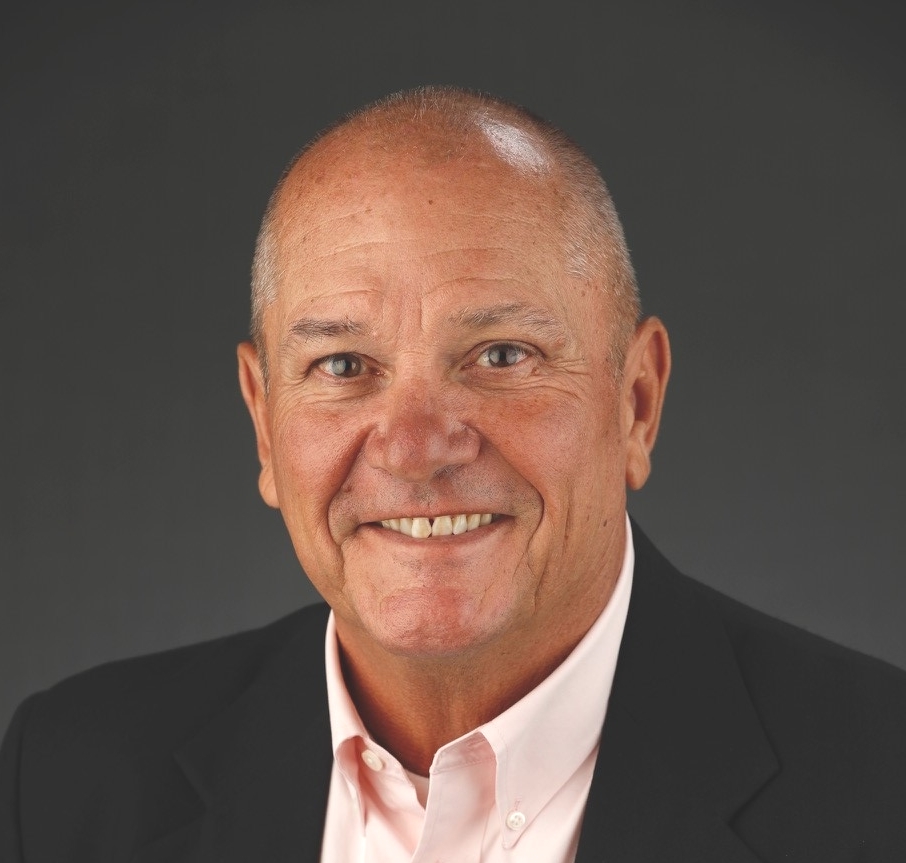 Bernard Beaullieu | Career Readiness Instructor: Central Region – Virtual and Global – Virtual
As a lifelong private sector IT leader, my passion, my mission has always been helping people achieve the success they desire. I learned long ago that success as a leader is about encouraging people to grow, develop and thrive in a culture of empowerment, ownership, and mission. In 2007, I founded Beaullieu and Associates, a staffing/recruiting firm with the vision of bringing this passion, and this leadership insight to the world of IT Staffing by focusing on the "Person" and the value they bring.
Over the last several years, I have been honored to serve hundreds of transitioning military veterans and military spouses helping them pursue private-sector careers. It's been a great way for me to live out my passion… It's exhilarating!
It was an easy decision to transition myself, my company, and my brand to focus on being a resource for transitioning military, military spouses, and veterans looking for #postmilitary career opportunities. I believe this move allows me to live my passion and really leverage the value I bring as a leader. Our passion, our mission will always be helping people achieve the success they desire.