Andre Aponte: Career Readiness Instructor | Pacific Northwest – Virtual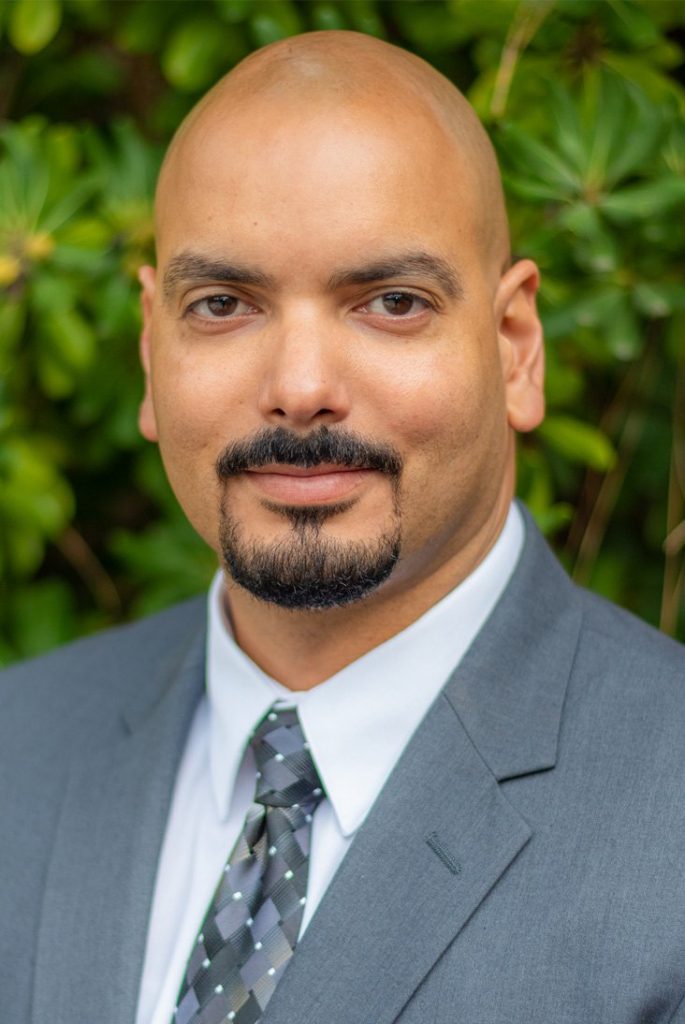 Andre is a retired Air Force veteran with over 21 years of service in duty stations around the world, including Okinawa, Saudi Arabia, South Korea, and Germany. He is currently a Technical Program Manager at Facebook based out of Menlo Park, California, and first became involved with FourBlock as a volunteer during an onsite cohort at Facebook in 2018.
While on active duty, Andre lead multiple cyber operations teams while specializing in Program Management and Cyber Security. He served from 1995 to 2016 and earned a B.S. in Computer Networks and Security and a M.S. in Information Systems Security before his retirement. He is currently pursuing an MBA at the University of Maryland.
Since leaving the military, Andre has worked for companies like Booz Allen Hamilton and Yahoo!, managing security programs and driving cross-functional teams. He is highly involved with organizations such as Veterati, Vets in Tech, and Vetworking, supporting veterans in the Silicon Valley/San Francisco area. His passion is helping veterans get into technology careers.