Alice Garcia: Career Readiness Instructor | San Antonio, TX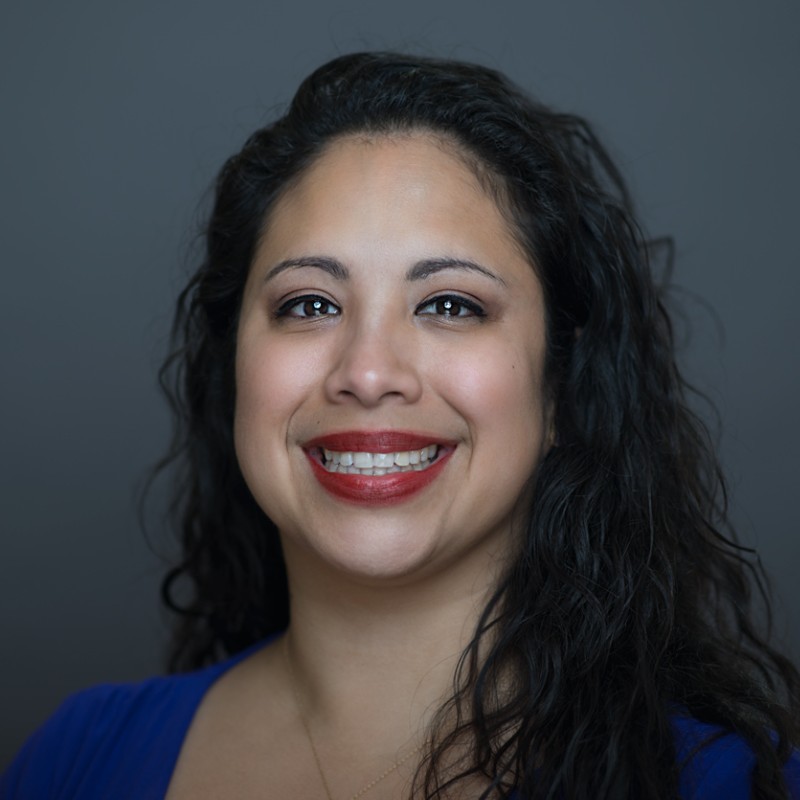 Alice Garcia is an HR Strategist and the owner of Real Property Management First Class in San Antonio, TX. Prior to her career pivot into business ownership, she was an HR Strategist at Wells Fargo. Alice's previous corporate experience includes roles in insurance, employee engagement, and strategic planning at USAA. She was also one of 2 advisors for the enterprise-wide Veteran Employee Resource Group, VETNet.
Alice's passion for leading people began in Army JROTC and led her to the United States Military Academy. After graduating from West Point, Alice served as an Army officer, leading soldiers across the globe and specializing in human resources, diversity, and operations.
Alice serves as the strategic HR advisor for a sustainability company, Locoal Charcoal Company and leads the San Antonio Brickyard of +More Perfect Union, a nonprofit focused on strengthening our communities and healing our country through service and leadership. She is also a proud member of the San Antonio Hispanic Chamber of Commerce's class of 2023 Alexander Briseno Leadership Development Program. Alice is the past National Chairwoman of Sigma Lambda Gamma National Sorority, Inc. and currently serves as the VP of Finance for the San Antonio Metropolitan Alumnae Association.
She is happiest when solving problems, turning chaos into order, and learning new things. In her free time, you'll find her traveling, checking out restaurants, playing trivia with friends, doing hot yoga, or devouring a book.