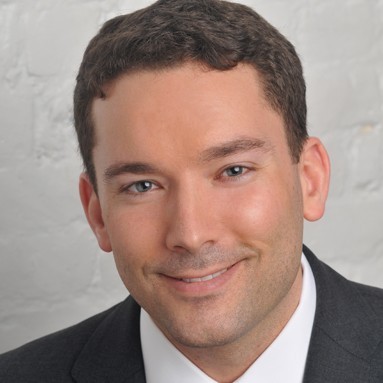 Michael joined the Marine Corps shortly after the September 11, 2001, attacks and served on active duty for eight years, which included a deployment to Afghanistan with an infantry company as the artillery forward observer. After leaving active duty, Michael attended New York University's Stern School of Business graduating with an M.B.A. in finance, with a specialization in entrepreneurship & innovation.
While attending business school, he founded the FourBlock Foundation to help bridge the gap between returning service members and the business community. Under his leadership, FourBlock has expanded to serve several thousand veterans in locations throughout the United States and overseas. Michael is currently serving as FourBlock's President and Executive Director.
Michael also served as the founding Executive Director for the Columbia University Center for Veteran Transition and Integration, where he led a team that utilized innovative educational technologies to deliver best-in-class transition programming to veterans nationally. He has co-authored two books; Mission Critical: Unlocking the Value of Veterans in the Workforce, and two editions of a military transition guidebook titled Business Networking for Veterans. Michael is also currently serving in the Marine Corps Reserves as the Chief Information Officer for the Marine Innovation Unit.