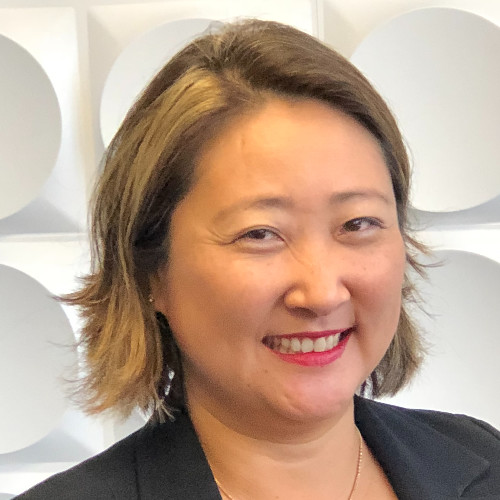 Janel graduated from the United States Military Academy at West Point with a degree in chemical engineering and commissioned into the Ordnance Corps. She served as a logistician in both Germany and Fort Hood with a deployment to Bosnia during IFOR. She held positions in company command and support operations.
Her corporate experience spans a series of roles across Johnson and Johnson and Boeing in business development, project management, operations, and engineering. She also consulted with small companies to improve their operational efficiencies.
Janel lives near Philadelphia with her husband, James, an Iraq war veteran, and their dog, Bebop. She values community, and serves on boards of the Philadelphia Police Foundation, the West Point Society of Philadelphia, and the Armed Services Council of the Union League of Philadelphia. She enjoys cycling, playing string quartets, and teaching university students the finer points of Organizational Behavior.