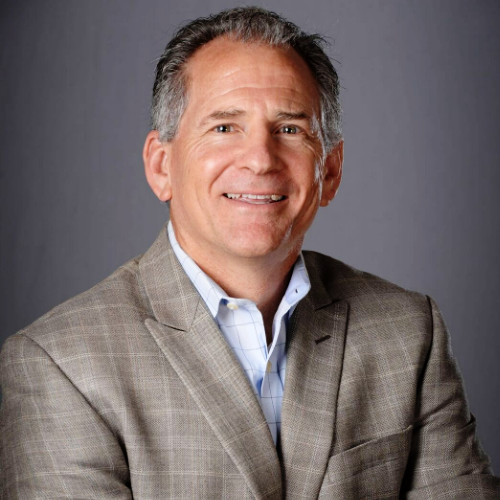 Paul is a 30-year mustang; retired Naval Surface Warfare Commander. He served on numerous naval vessels as operations and combat systems officer; deployed in support of Persian Gulf War and Operation Desert Storm and 9/11 operations. He also spent seven years as an enlisted construction electrician; SeaBee. Paul spent his latter years in the Navy as the Action Officer for Third Fleets Antiterrorism Force Protection Branch. Paul earned an MBA from Webster University and a BS in Industrial Engineering from Rochester Institute of Technology. Paul is a veteran career facilitator for FourBlock.
Paul is a former Veteran Employment Director with Veterans Bridge Home, a non-profit connecting veterans and their families to community services; where he helped 1000's of veterans and their spouses find healthy careers.
Since 2008, Paul has served as an Adjunct Professor at Bellevue University in Nebraska, teaching online Marketing and Business core courses for the college's Business Department. He is originally from upstate New York.